American Masters is a PBS television show which produces biographies on artists, actors and writers of the United States who have left a profound impact on the nation's popular culture. It is produced by WNET in New York City. The show debuted on PBS in 1986. Groups or organizations featured include: Actors Studio, Algonquin Round Table, Group Theatre, Sweet Honey in the Rock, Women of Tin Pan Alley, Negro Ensemble Company, Juilliard School, the Beat Generation, The Singer-songwriters of the 1970s, Sun Records, Vaudeville, and Warner Bros. Pictures.
(S031E07) Previous Episode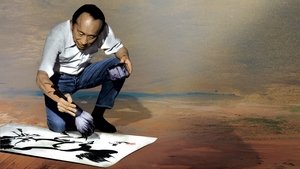 Aired On 2017-09-08
The unlikely story of 106-year old Chinese American artist Tyrus Wong, and how he overcame poverty and racism in America to become a celebrated modernist painter, Hollywood sketch artist, and "Disney Legend" for his groundbreaking work on the classic animated film, Bambi.
Next Episode (S031E08)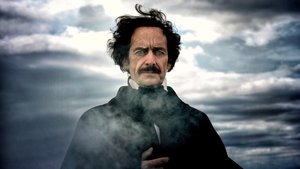 Airs On 2017-10-30
This documentary draws on the rich palette of Poe's evocative imagery and sharply drawn plots to tell the real story of the notorious author, exploring the misrepresentations of Poe as a drug-addled madman akin to the narrators of his horror stories.